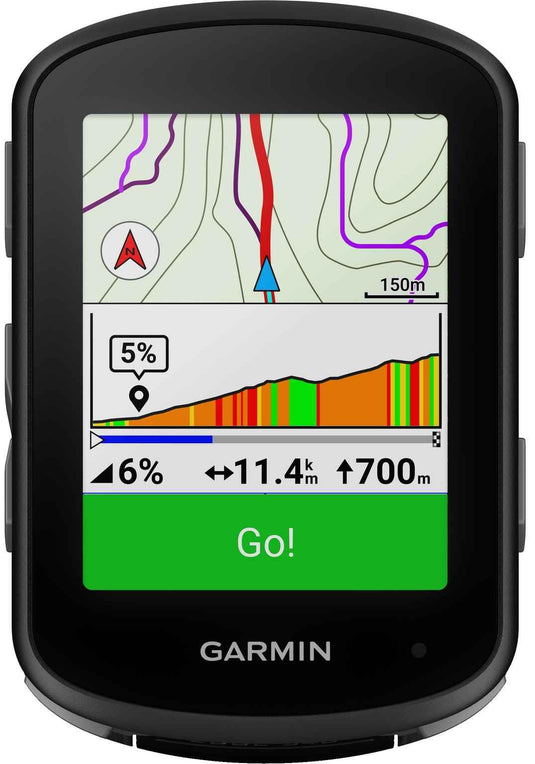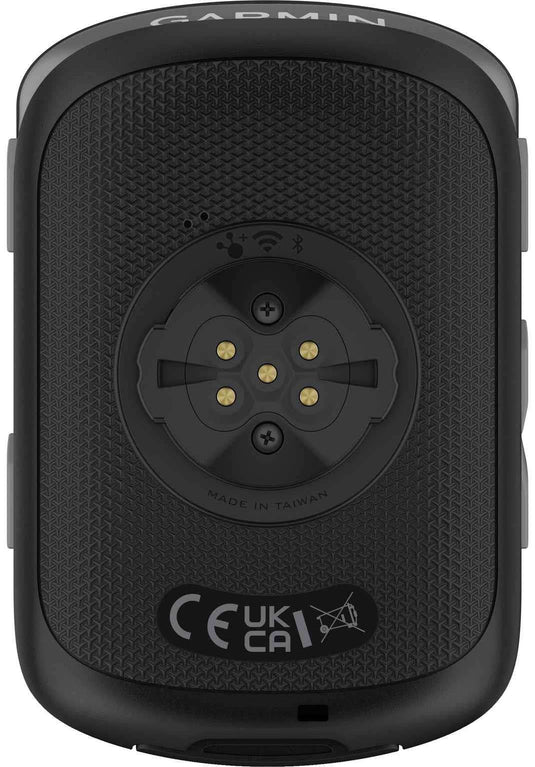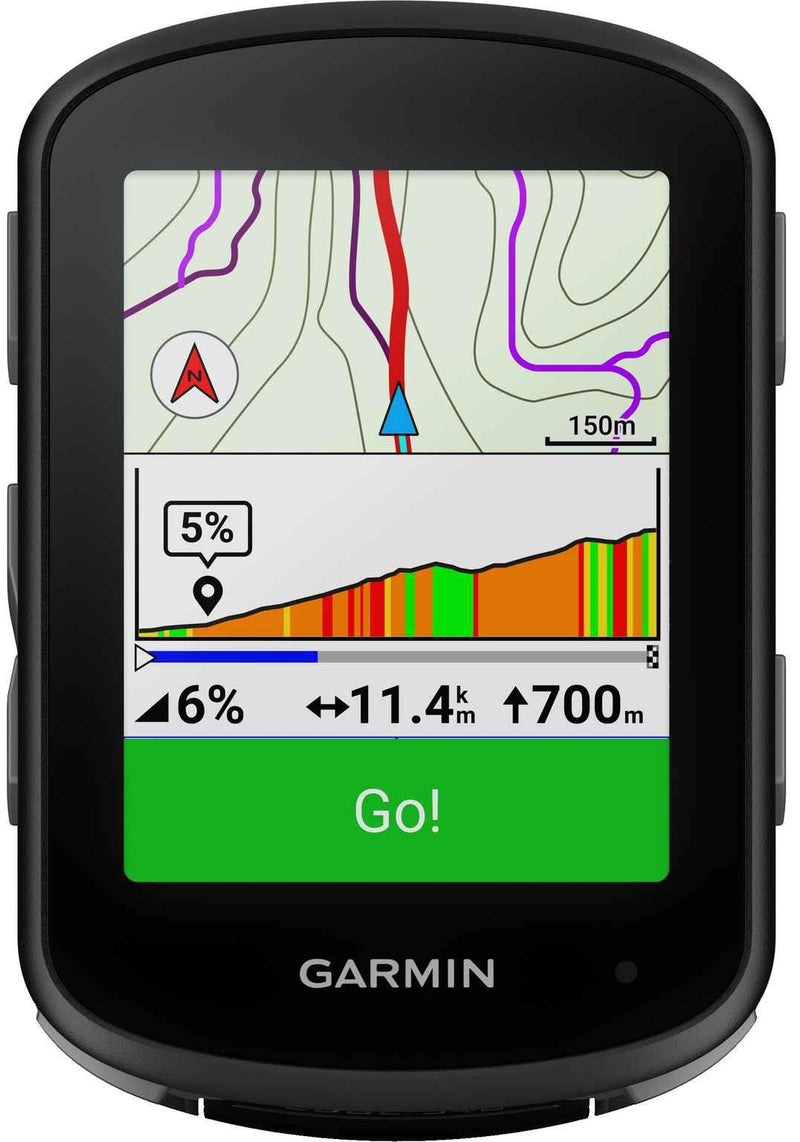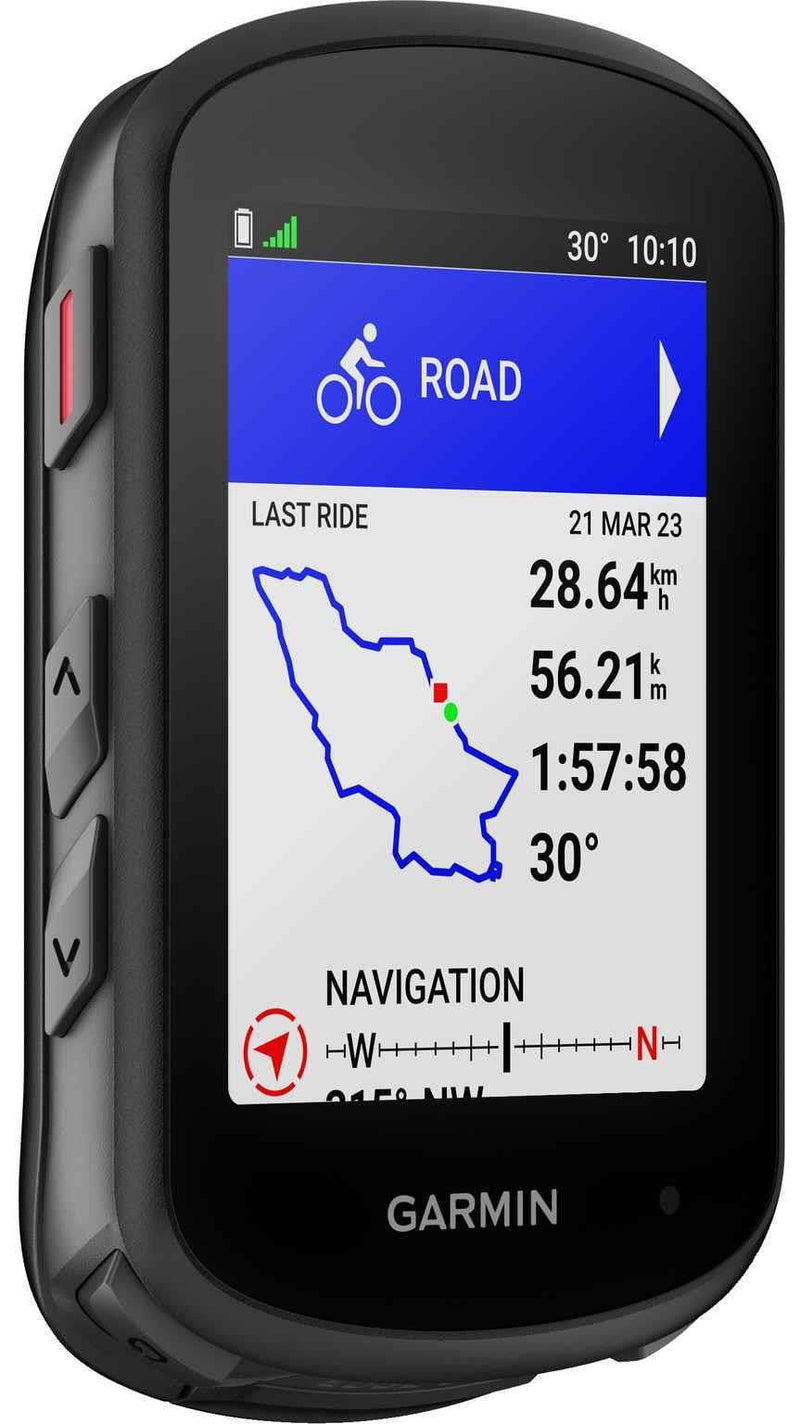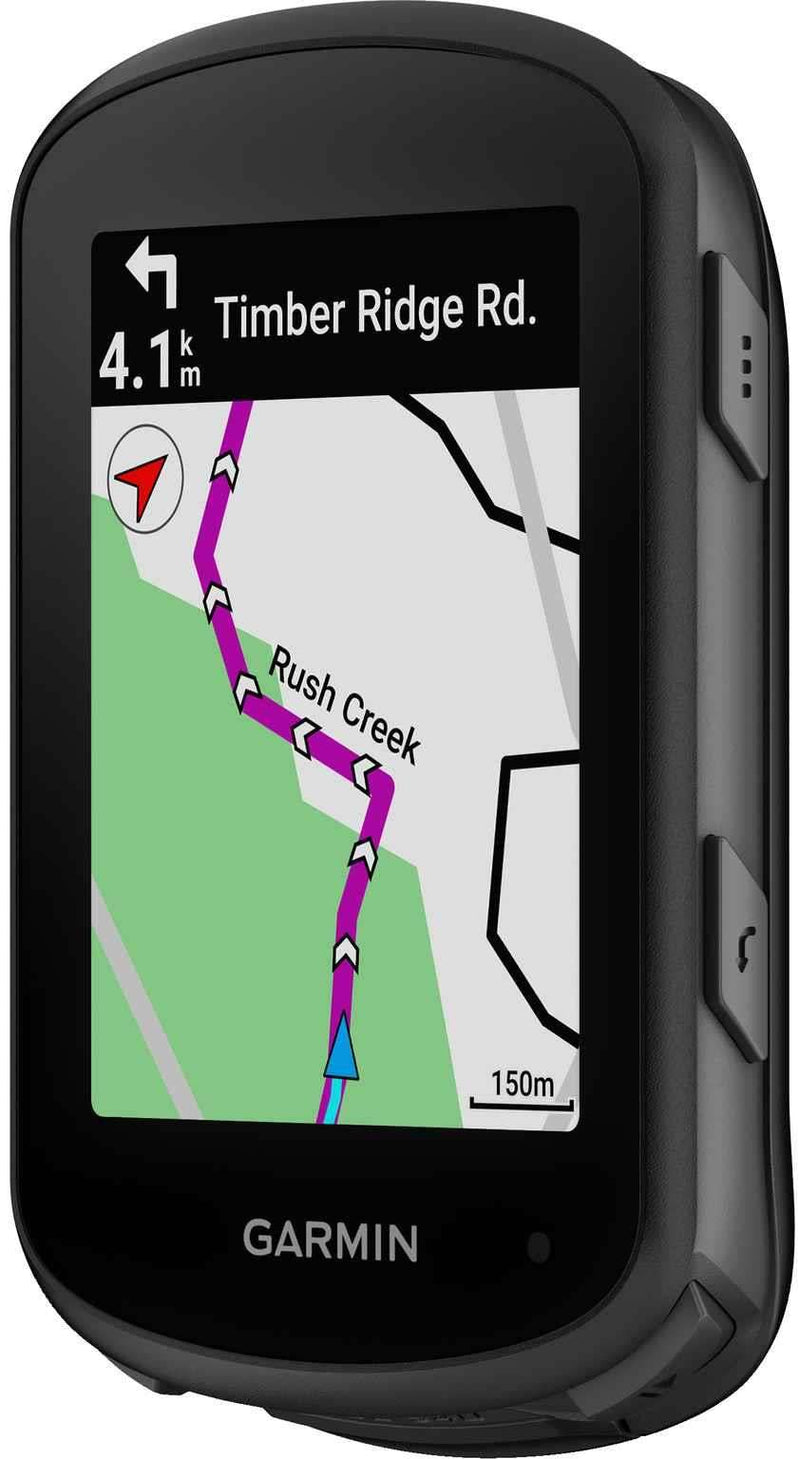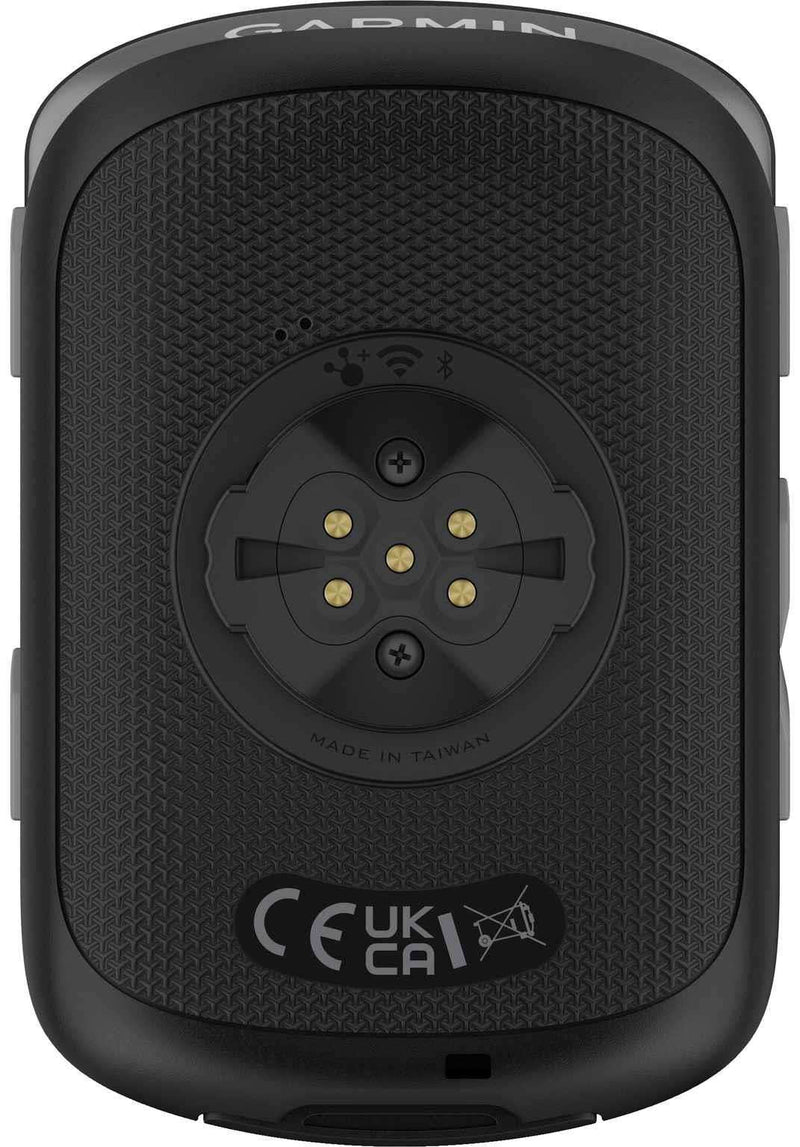 Improve every day with Edge® 540 Solar, the bike computer with button controls and targeted adaptive coaching. It's the optimal gear to prepare you for upcoming races or personal milestones.
POWER GLASS™
 

SOLAR CHARGING EXTENDS RIDES
Get up to 60 hours in battery saver mode or up to 32 hours in intense mode. Gain an extra 25 minutes per hour from solar charging in battery saver mode during daytime rides.
ADAPTIVE COACHING
View daily suggested workouts and training prompts on screen; get personalised coaching based on your event that adapts to your current training load and recovery.